This 45m² house is a mobile microarchitecture offered for sale by the Architecture de Collection agency. A nomadic habitat marketed at a price of 250,000 euros.
On the border between work of art and housing, this bubble house is a kind of UFO in the real estate landscape. Echoing the trend of « tiny houses », these modular micro-dwellings, the Nova House is an emblem of mobility and design with a resolutely pop style thanks to its rounded shape.
With a surface area of ​​45m², the Nova House is offered for sale by the specialized agency Architecture de Collection at a price of 250,000 euros, or 5,555 euros / m². This hybrid home can be completely dismantled and has a 20m² terrace. This bubble house is a limited edition, therefore collector's item for architecture or art lovers who can choose to install their friends there for a weekend or an exhibition of works of art all year round. ..
>> Estimate the price of your property with our free simulator
An outbuilding, a home or an art gallery, this structure with an aluminum shell resembling a spaceship does not leave you indifferent. Its large bay window opens onto nature and reconnects residents to their environment.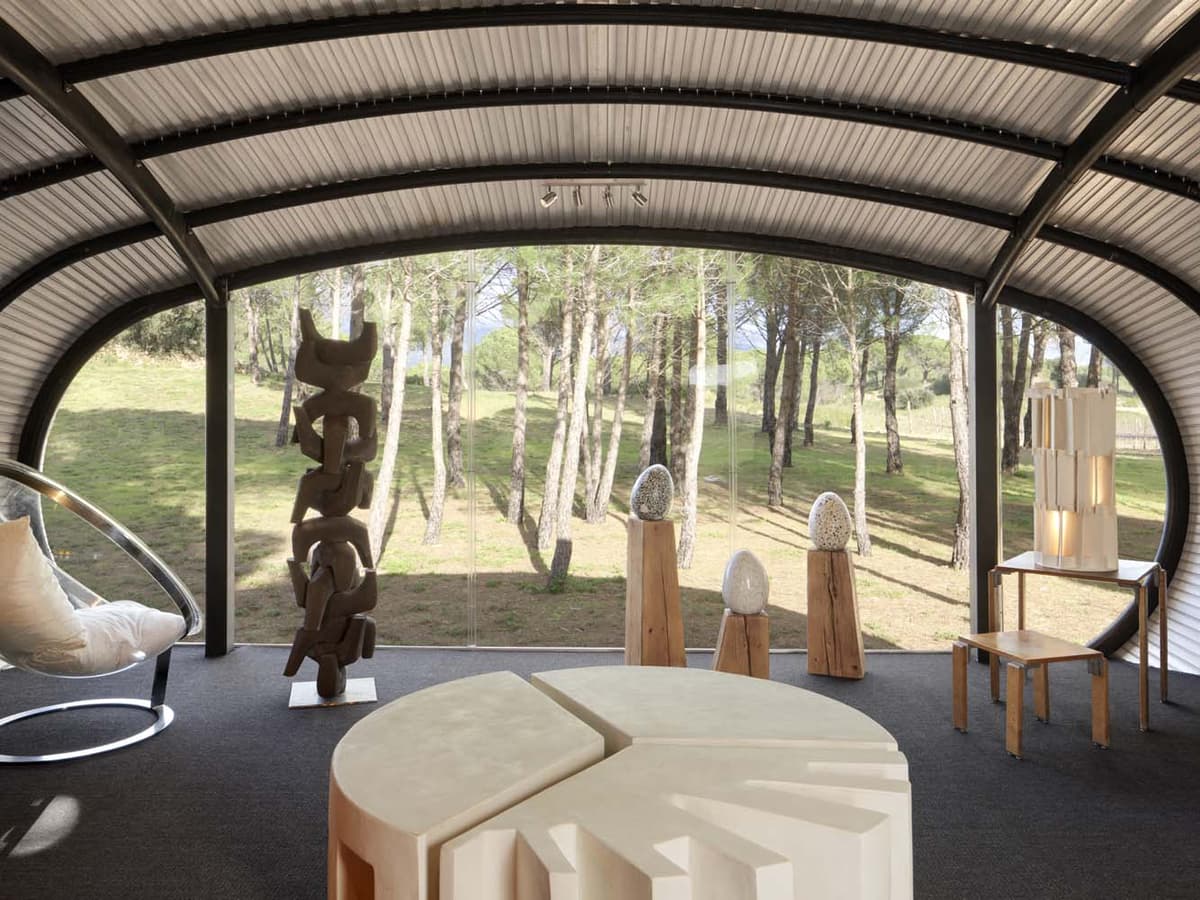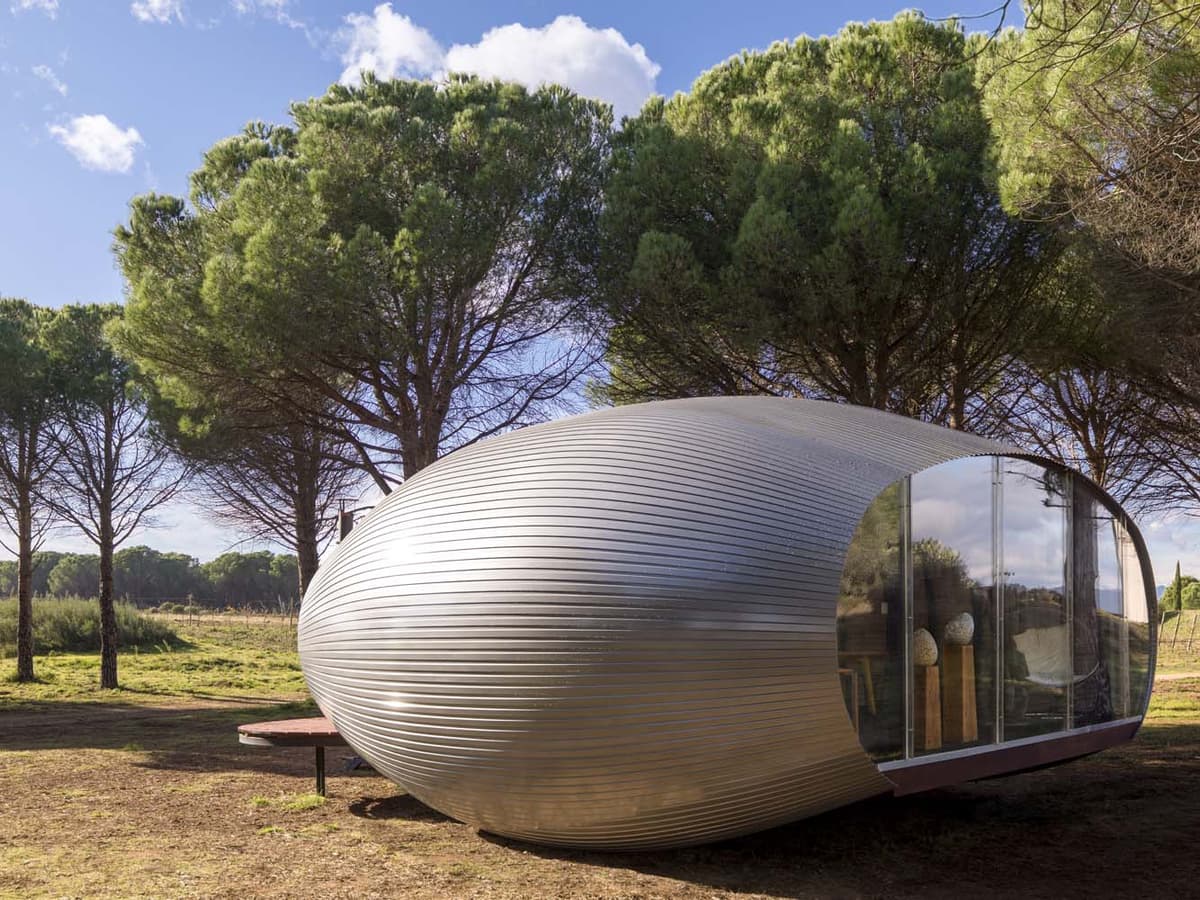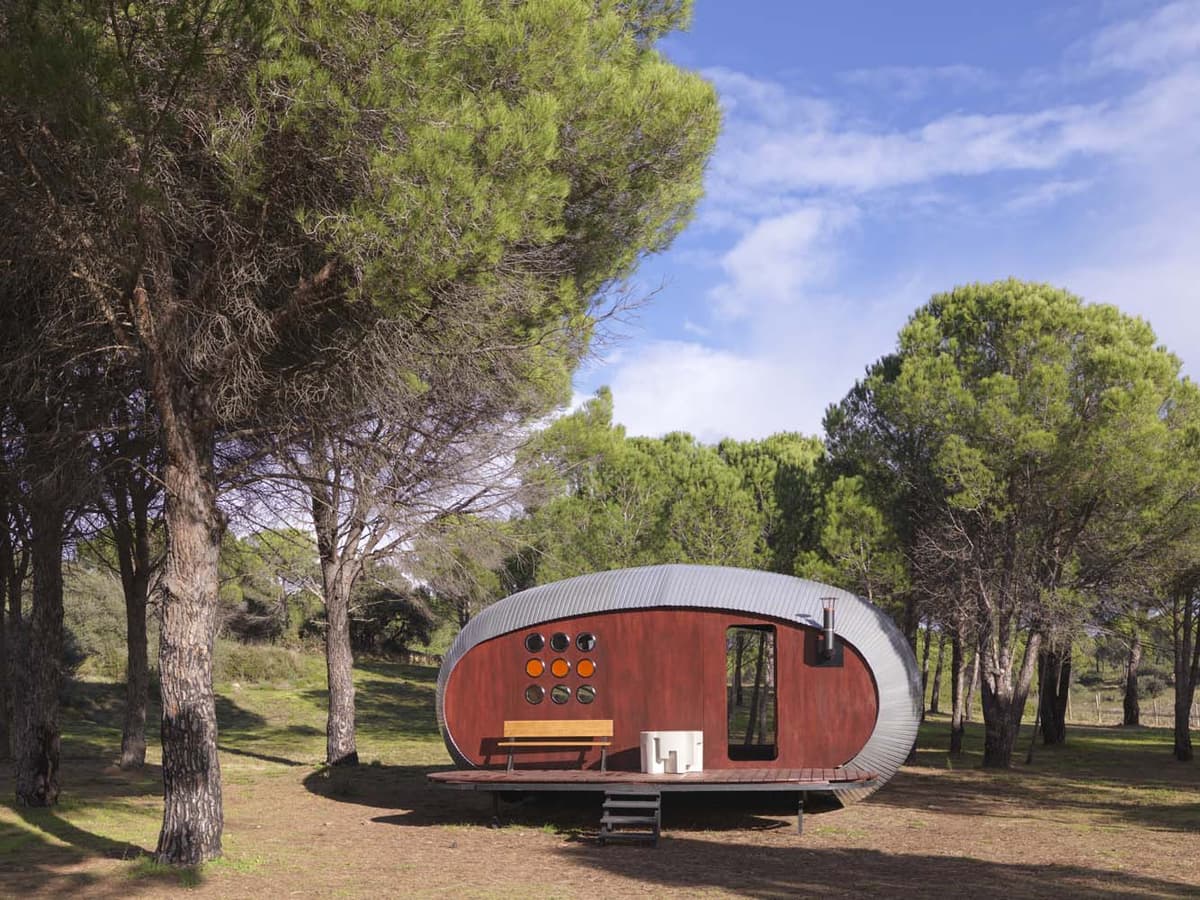 « The Nova House is a mobile microarchitecture designed in 1972 by architects Michel Hudrisier and M. Roma for Studio Rochel. This » art object « habitat is positioned on the vintage pop horizon inspired by the golden age of science fiction. Its light and ephemeral architecture in curves and colors offers a great diversity of uses and can be perfectly integrated into different topographical contexts. This bubble is a fascinating object in terms of design. It is proposed in partnership with the Clément Cividino gallery, a young gallery owner who renews the codes « , explains Aurélien Vernant, director of Collection Architecture.
Notice to « tiny house » lovers
This unusual real estate ad could appeal to lovers of atypical properties and / or fans of « tiny-houses » … Note to aficionados of these micro-housing: the Huttopia Foundation has launched the second edition of the dedicated competition at tiny houses. At the end of the day, a prize of 10,000 euros. End of registrations on January 15, 2022.
The President of the Jean-François Barrel Foundation recalls that these micro-housing allow innovation to be developed through the economy of means while having low energy consumption and better integration of the habitat into the landscape. Quickly buildable housing that can meet housing needs in different areas. « A functional micro-house can be sold for a budget of between 20,000 and 45,000 euros on average », underlines Jean-François Barrel. The price estimate therefore depends on the services, design and uniqueness or not of these mobile homes and manufacturers.